Parksloperox writes on the Park Slope Message Board: "I'm looking for a reasonably priced framer here in the Slope… Quality is super important (I just received a super nice print and I want it to be done properly… of course). Does anyone have any places that they'd recommend?"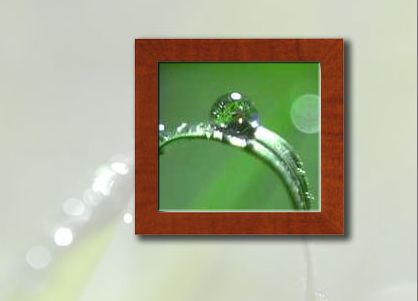 Here's a few to start with:
1. Old standby: Yale on 5th Ave. near Greenwood Cemetery. Only open during weekday business hours (no weekends) but are very good on price.
2. San Art (7th Ave. one block south of Flatbush Ave.) has a huge selection of frames and mats.
3. NuNu Gallery on Union St. does good work (which may not come cheap).
4. That great shop on 7th Ave. between 11th and 12th Sts. Can be busy.
Image: nunuframing.com