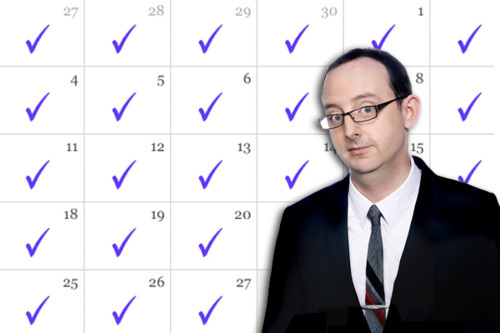 Photo Source: iDone This Blog
Park Slope resident Corey Maass, who has helped others get their startup businesses off the ground, has just launched a unique startup of his own: TheBirdy.com, a free App that tracks your spending to help you better manage your money on a day-to-day basis. The service sends an email once a day to its members asking, "What'd you buy today?" The Birdy members can respond to the daily email or choose to text-message their response. In turn, The Birdy provides them reports of how they are spending their money.
The Birdy came to be through Maass' own poor spending habits. NYDailyNews.com reports Maass as saying, "The joke was that I was a third-generation shopaholic." His efforts to curb his out of control spending habits using personal finance websites did not work because "they were way too complicated, boring and not informative." TheBirdy.com aims at making money management incredibly easy for its members.